Why open multiple accounts with a single broker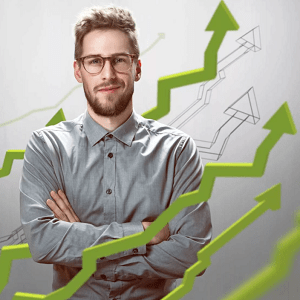 As traders gain experience, traders are starting to think about their overall strategy of making money in the forex market. Some of them, for example, open trading accounts with 2-3 brokers. There is a very specific meaning in such a decision. Each broker has its own characteristics on the terms of service provided. And the entrepreneur can take advantage of them. For example, the conditions set out in the regulation of a single broker, allow you to effectively earn from scalping. At the same time, trading conditions with another broker are more suitable for medium-term trading. You can do this in another way – to open s not a few accounts from one broker. However, novice traders do not always understand what it is used for. In this article, I will discuss the reasons for this decision and how it is essentially appropriate.
solving various tasks
In short, several accounts from one broker allows the trader to solve various problems. Nowadays, almost every broker offers its clients different types of trading accounts. Basically, it is a mini or cent account, a standard account and an ECN account. The first type of account makes sense to open both beginners in the market and experienced traders. Novice traders can get the first experience of real trading on a mini account without the risk of a large sum of funds. Experienced traders also discover such to test a strategy or indicator. Standard accounts are used to trade the main trader. And ECN accounts are designed for professional traders because transactions on them are displayed on interbank. In addition, this type of account requires a large amount of funds to replenish the deposit. So for most traders, the best solution is to open two types of accounts from one broker: mini or cent and standard.
In addition, each broker has the opportunity to open a demo account. It can also be used for both early trading methods and TS testing.
Some brokers offer their clients the opportunity to open an investment account. It is used to invest in PAMM accounts.
If you open s not multiple accounts from one broker, you can eventually increase their income in the market. The mini account will optimize your trading strategy. A standard account will be your main salary. Well, with the help of an investment account you can get additional income in the form of part of the profits from trading another trader.
Inga Fedorova
19.11.2020
Record Why open multiple accounts with one broker first appeared Forex Trading Magazine forex-for-you.ru.