Traders blog
Who is the market maker?
101 000 financial markets are complex systems that cover many structures. They all follow certain rules. The most important element of financial markets is considered to be market makers. Who they are and how much influence they have on asset quotes, read below.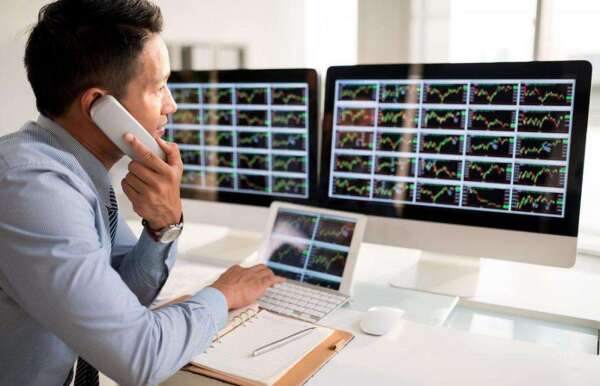 Basic Information
Market Maker is one of the main players in the financial markets. Such bidders have the greatest influence on asset quotes. They provide maximum liquidity and play an important role. Market makers are the biggest players in the market. They are divided into the following categories:
Institutional. Structures that strike a balance between supply and demand, quotations and trading volumes. Speculative. Players who can significantly influence the value of assets while being able to trade with huge volumes.
Market Makers are the largest banks in the world. Pension and hedge funds fall into the same category. In fact, all the main players operating in the market can be called market makers.
These bidders make billions of dollars worth of transactions. Literally one transaction, made by a market maker, is able to significantly transfer the asset quotes. Therefore, their impact on the market is much higher than that of all private investors combined.
For this reason, many traders keep a close eye on what trades are made by big players. To be successful trading in financial markets, you need to have a good understanding of its structure. In particular, you need to understand the impact of big players on asset quotes.
Recommendations for new
To be successful, you need to understand the structure of the financial world well. In addition to market makers, there are many private investors on the market. Sometimes their impact on the value of assets can be no less strong. When the stock market starts to mix, many traders start buying or selling certain financial instruments at the same time. Sometimes their actions can have an even more significant impact on asset quotes.
If you want to be successful, you need to master technical and fundamental analysis techniques. In addition, we need to develop an effective mani management strategy. Without proper