Traders blog
Trade by glass and its features
Glass trading is a very broad topic in trade because each market participant uses the glass itself depending on their exchange goals.
There are those who use a trading glass to limit the process of executing a large transaction in a low liquidity market. It is worth noting that such conditions are ideal for scalping.
Exchange Glass allows for fast and better execution of transactions because the trader has the most detailed information about the current value of investment assets. In addition, the stock glass allows market participants to make as many trades as possible in a single trading session.
Let's look at the peculiarities of trading on a glass.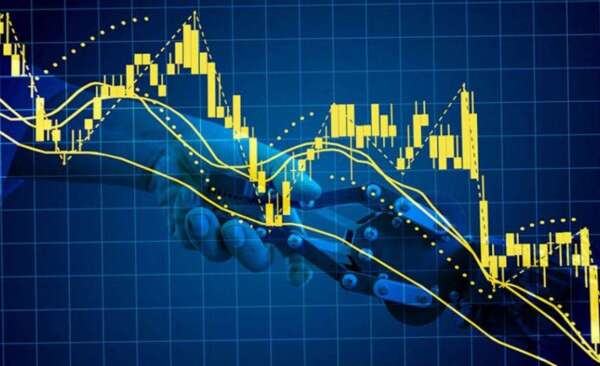 Glass Exchange Trading Characteristics
Exchange Glass – this table contains information on the size and number of orders on the market for a particular investment asset. This tool is not found in every terminal. It all depends on the seller. All features of stock glass vary depending on the stock market situation.
It is worth noting that the information in the stock glass (if it is already in your location) is available to everyone. This means that this is not an additional feature in trading. Depending on which market you trade in and which brokerage market the company is in, the size of the glass will be different.
The stock exchange glass contains information on all current applications on the financial market, together with a ribbon of anonymised positions. Glass trading allows a market participant to identify more large areas of the market at the moment. To be more precise, analyze the behavior of large market participants.
When glass trading is appropriate
Experienced financial market participants or as they are called, large players claim that glass trading brings the most profitable results in an urgent market or in trading strategies during the day. It is no secret that in these two cases every change in the market is important, and the behavior of buyers and sellers changes very quickly. Glass gives you the opportunity to analyze the behavior of both groups in more detail.
On the stock exchange are most often traded by traders with a particular level of care and reaction. However, these moral costs pay off very well, as storage glass offers a number of benefits that are not available along with other auxiliary technical instruments.
The main limitation of glass trading is that its highest yield can be seen in short-term strategies. If you commit to medium- or long-term trades, Stock Glass does not give the desired result.
Record Glass Trading and its features first appeared in Forex Traders Magazine | forex-for-you.ru.