Event
Results of the meeting of the US Federal Reserve System 19-20 September 2017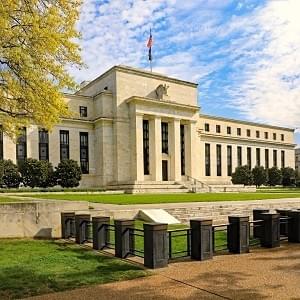 U.S. Federal Reserve Board announced its decision to maintain the rate at the current level of 1-1.25 percent per annum. It meets market expectations.
Regulator's statement notes that in order to raise the rate it is necessary to achieve high employment in the country and stabilize prices.
American economy has been severely damaged by the consequences of Hurricanes Harvey, Irma and Maria. In the short term, this will have a negative impact on U.S. economic activity.
The Fed expects inflation to rise in the near future. This will be facilitated by the rise in gasoline prices due to the hurricanes. However, inflation will remain below the target of 2 per cent. The goal of consumer price growth will be achieved in the medium term. The Committee intends to closely monitor inflation rates. U.S. Federal Reserve forecasts improvement in the labor market.
Federal Reserve Head Janet Yellen announced that the decline in assets on the balance sheet of the regulator will begin next month.
The next meeting of the U.S. Federal Reserve Board will be held on 31.10-1.11.