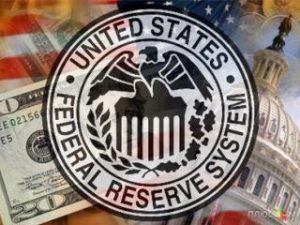 The protocol notes the positive dynamics of the American economy. Economic activity is growing in most regions of the country. The situation on the labour market is improving. Consumer spending also shows growth. The Federal Reserve believes that the inflation target of 2 percent could be achieved as early as this year.
Fed members expect the U.S. gross domestic product to grow faster than previously expected in the next 2-3 years. Tax reform will play a positive role in the economic development of the United States. Unemployment in the country will continue to decline.
Based on statistics and forecasts, the Open Market Committee may decide to raise the interest rate at its next meeting. It's scheduled for March 20-21. The meeting will be held for the first time under the chairmanship of the new head of the Fed, Jerome Powell.