Kwan KPR Forex Indicator
Today I will talk about the Kwan KPR, which can become an effective element of the trade strategy. Its proper application will improve the results of trade. This indicator is very easy to use. Even a novice entrepreneur can easily read his testimony. The algorithm of this technical analysis tool uses readings of three popular and long-known indicators: momentum, stochastic and RSI. An important advantage is the absence of scratches. The indicator can be used to trade any currency pair and within different time frameworks. Its installation in MT4 is carried out in the standard way. To improve signal quality, you can optimize your Kwan KPR settings.
Kwan NRP
1
Indicator has a lot of parameters: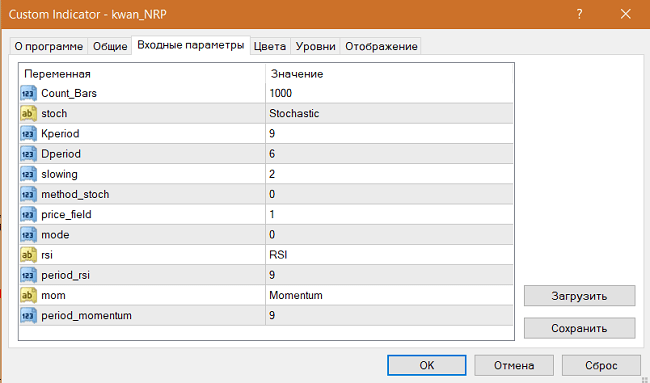 First of all, you need to specify the indicator of how many candles need to be used for calculations for signal purposes. We do it with Count-Bars.
K-period and D-Period options allow us to rewrite periods of fast and slow stochist lines in our settings.
The deceleration variable is used so that we can select the appropriate setting value that determines the degree of deceleration of the stochist line. The
Method-Stoch and price-field options also refer to stochist settings. With their help, we determine the type of lines and prices of this indicator.
Well and last two parameters are used to spell out rsi and momentum periods. Variables are called Period-RSI and Period-Momentum.
Market Entry Signals
Kwan KP indicator is displayed in the graph in the form of a two-color line: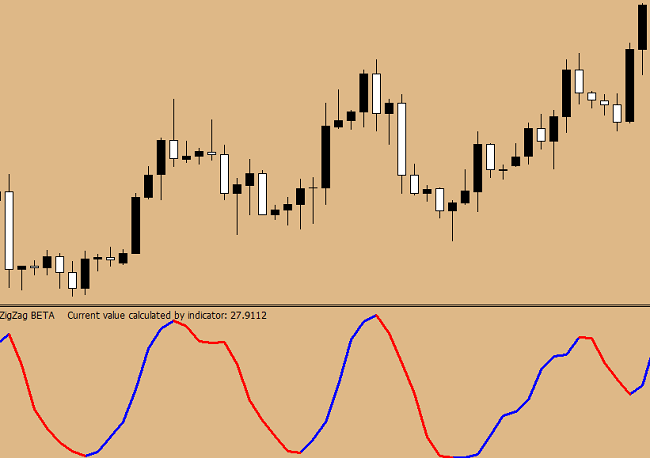 The colour of this line indicates the dominant direction of price movement in the market. The red line is the movement down, the blue line is the upward movement.
The moment of colour change is the right time to open trading positions. If you see that the indicator line has changed from red to blue, you can choose to open a BUY order. If you see a color change from blue to red, you might consider opening a SALES order. When it comes to closing transactions, you can also use the KPR. When there is a signal in the opposite direction, we determine the profit.
I do not advise you to trade only on the signals of this indicator. It is best used in combined trade with other technical analysis tools. And don't forget the nrp's initial Kwan trial. In the process, you can find the best settings.
Download rate:
Kwan KP
Inga Fedorova
21.11.2020
Forex Index Kwan NRP record first appeared forex traders magazine forex-for-you.ru.