Traders blog
If the transfer of a stop-loss order is justified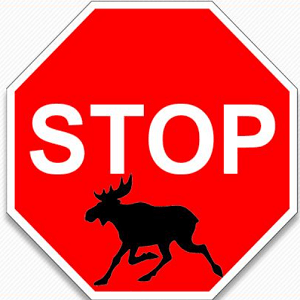 Decesives losses is a prerequisite for lucrative trader trading. Of course, there are strategies that do not include the installation of such restrictions. However, only very experienced traders can successfully use them. Therefore, I recommend you forget about such a TS and stop-loss.
But there is a problem that many novice traders face. This is that when you open your order and install stop-loss, there is a desire to take it to another level. This is especially often the case when the market moves against open order. The trader increases the size of the stop-loss in the hope that the direction of the valuation will continue to change on the other way and the trade will close at a profit. It is not recommended to make such a decision. However, there are market situations where moving the stop-loss to another level is quite justified. I'm going to tell you about them today.
Conditions under which you can transfer stop-loss
When you open a trading order, you will not be prevented from further market developments. And if we see that a new important level has been created, then perhaps it makes sense to move stop-loss. Let me explain this in a simple example. Let's say we opened a buy offer for a eurusd pair at a price of 1.21825. I set the stop-loss just below the nearest local minimum of 1. 21655. However, then we see that the price was approaching 1.21700 several times and then developed. This means that a new level of support has appeared on the market. In this case, it would be wise to move sl higher, for example, to 1.21710.
Waiting for relevant market news to be published may also result in a change in stop-loss volume. Often, such messages can cause a short-term boost in price movement. And if the stop-loss is set close to the current price, it may work. After that, the market will again begin to move towards open trade. To prevent this, you can temporarily increase the size stop-loss before publishing the .
Finally, the last option applied in practice by many traders. I am referring to the transfer of SL to break even. If we see that the market situation is developing in favour of open trade, then once you reach a certain amount of profit, you can move the stop-loss to breakeven level. Equals the opening price of the order. This means that even if the price turns in relation to an active order, the worst thing a trader can expect is a zero result when the order closes.
Inga Fedorova
26.12.2020
Record When the transfer of stop-loss orders is justified first appeared Forex Trading Magazine forex-for-you.ru.