Traders blog
How to trade on the stock market
When assessing the stock market, it is worth understanding that the shares of different undertakings must be analysed differently, each issuer has its own nuances. Among them there are differences in:
Pricing policy of securities companies; Dividend policy; Credibility of the selected company; Financial data; The history of the company, its activities and so on.
In this review we will try to understand which assets will be the most profitable to invest in the stock market.
Where to invest in the stock exchange
To start a market participant should take care of its own capital, which it plans to allocate to investments. It is not necessary to allocate money from a strategically important reserve for life, it should be free funds. Trading shares on the stock exchange is always a risk and you cannot predict 100% success of a particular investment. The mood of market participants is influenced by news from the world economy, politics, statements of influential people, news from the region, the market in which the selected issuer operates.
If an investor has impressive capital, it is recommended to create an investment portfolio. Includes shares of different companies, bonds. The amounts and number of shares vary. With little capital, experts advise to use the diversification strategy. This means that the investor buys several shares of different companies, thus diversifying the risk. This means that if one company's shares fall, the other depositor will be able to obtain income. In this way, the proceeds will cover the losses. And when you contribute to one or two companies, the risk of losing capital increases significantly.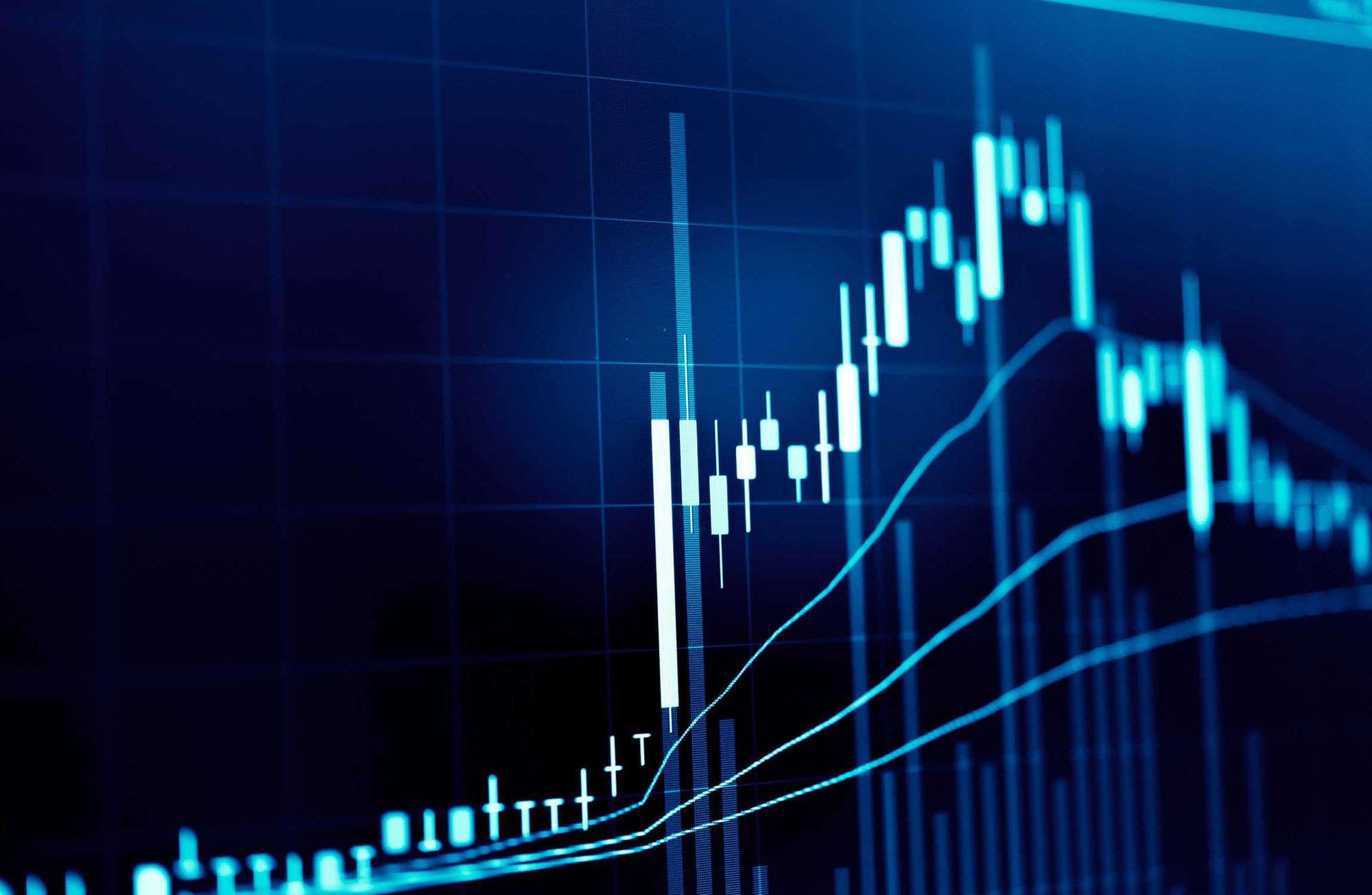 Application
What is worth relying on so that an investor can rely on investing in shares, which is important, what nuances comes trading shares on the stock exchange:
Changes in share prices and can do so quite often. Many factors are able to influence pricing policy, quotations. It happens that the investment portfolio of the trader decreases, showing losses. Experts recommend to give preference to deposits in those companies whose activities you understand, as well as that they show consistently high financial results. Counting on dividends, the investor can only roughly understand what income awaits him. Most companies pay dividends in the summer. Therefore, market participants sometimes it is difficult to create an investment portfolio with a recalculation of monthly profits. Sometimes a few months will remain without income.
Record How to Trade on the Stock Exchange First Appeared Magazine forex Traders | forex-for-you.ru.