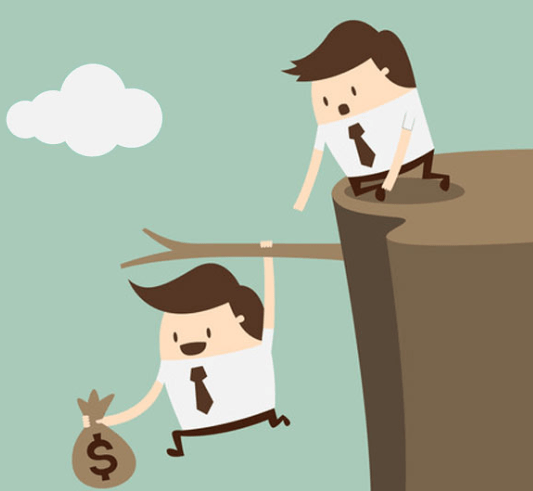 Earning in the Forex market is possible only if the trader has a profitable trading system. It can be a ready-made strategy proposed by an experienced trader, or a trading system of "own production". However, before it can be used in real trading with a large deposit on the trading account, the TS must pass comprehensive testing. Any forex strategies must be checked for strength. What's that supposed to mean? Let me get this straight.
All if you have only a little acquaintance with trading, you have certainly noticed how complex and sometimes unpredictable the currency market is. The trading strategy is based on an algorithm that defines the conditions for opening, maintaining and closing trade orders. And even if the trading system has shown good statistics for a certain period of time, it does not mean that it will be so in other market conditions. In order for the vehicle to be worthy of the "quality mark", it must be tested for durability in different situations. This is especially important if the trader intends to instruct the robot to trade on this strategy.
Methods of checking the forex strategy
To make sure your trading strategy is highly reliable, I recommend checking it in the following directions.
The trading system should be tested at different time intervals and the permissible noise level should be determined. Market noise is an unpredictable, short-term change in price. Its danger is that noise can cause a large number of false signals in the vehicle. Spotted that the less time frame, the more noise. Therefore, it is necessary to check the operation of the trading system on different time periods and determine the optimal ones from the point of view of the minimal impact on the formation of market noise signals.
The next step is to check the efficiency of the strategy on different currency pairs. If it demonstrates profitable trading on only one trading instrument, it limits the trader's possibilities. The TS can be considered reliable if it allows you to make a profit in trading with at least several currency pairs.
Next, we should evaluate how the trading system works at different stages of the market and with different volatility. If the TS shows a profitable trade during the trend and merges the profit in the flat, it cannot be called reliable. The same can be said about the influence of volatility.
And finally, the last direction of strength testing is to determine the extent to which minor changes in the conditions of the vehicle affect its effectiveness. If a small change in any parameter causes the profit from trading to fall sharply or the system becomes unprofitable at all, it means that it is not stable even in its original form.
Test strategy Forex for strength is a prerequisite for stable profitable trading. So I strongly recommend that you take your time to do this work.