Event
First Moscow Financial Forum (23 September 2016)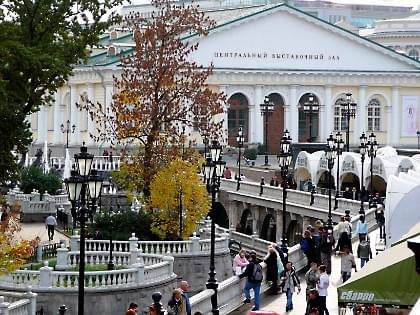 The Forum will bring together reputable experts in the financial sector. These are heads of major Russian financial companies and organizations, economists and experts.
Besides, the forum will be attended by representatives of different levels of government as well as politicians.
The idea of holding such a forum is related to the need to discuss macroeconomic issues in a broader format. The Ministry of Finance believes that the time has come to combine theoretical knowledge with practical implementation. This applies to financial solutions both internationally and domestically.
According to the plan, a number of important questions will be discussed in the forum. Among them: economic policy in the medium term, the debt market of Russia, the introduction of new information technologies, budget reforms and tax policy, tightening the fight against the shadow economy and much more.
The first financial forum will be held at the Manezh Central Exhibition Hall.
The forum is expected to be held annually in September.