Bitcoin celebrates its birthday – 10 years since the launch of the network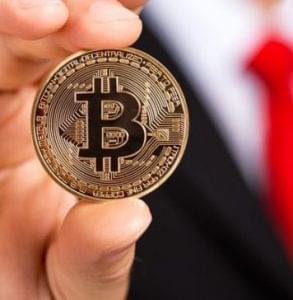 Bitcoin is celebrating his "birthday" today. His network appeared 10 years ago. Over the years, the cryptocurrency has come a long way: from an asset that almost nobody knew about, to an investment instrument that has attracted the attention of large investors around the world.
Experts note the main reasons for the rapid growth in the popularity of Bitcoin. It has qualities that are not found in other financial instruments: high speed of operations, low commissions, decentralization and privacy.