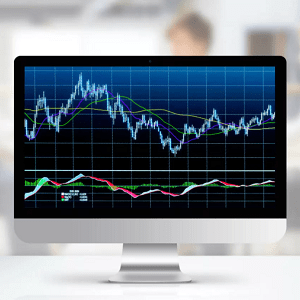 Basic rules of forex trading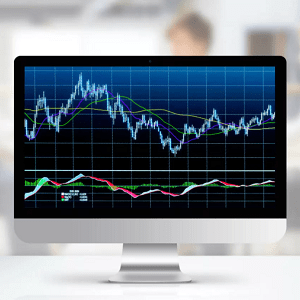 Traders who came to the market with serious intentions and for a long time, spend a lot of time to increase the knowledge base on this type of earnings. Indeed, for a successful trade you need to know a lot and be able to. Based on my own experience, I can say that the desire to understand all the intricacies of trading in the market at the initial stage can lead to negative consequences. Too much information creates "porridge" in the head, which only hinders trade. To prevent this, you need to know principle forex trading. In this case, the entire trading process will be placed on the shelves and it will be easier for the trader to organize his trading day. In this article, I want to talk about them.
Deposit Savings
First of all, a novice trader must learn to save funds on a deposit, regardless of how the market situation develops. This does not mean that there will be no lost trades. Of course they do. However, the trader should be able to return the lost money in successful transactions, and in the end the size of his deposit will hardly be different from the initial amount. To reach this level, you need to follow mm rules and not open trading orders if it is clear that the probability of closing them at a profit is very low. Once the trader learns to save money, you can move on to the next stage. Its goal will be not only to save, but also to increase the funds in the trading account.
Basic Factors Tracking
It is not uncommon to see an effective trading strategy starting to show poor trading performance. This can happen if the trader ignores the background of the message. Therefore, he needs to learn from the very beginning to follow the news calendar and take appropriate action. For example, before releasing important news, you can suspend trading and stay away from the market. To make the right decisions, you need to understand how messages can affect the price movement of a currency pair.
Do not forget about psychology
According to my observations, many novice entrepreneurs do not pay attention to psychology at all. This approach to trade may make every effort to earn money. The worst enemy of the entrepreneur is emotion. Commercial transactions should be opened and accompanied in a balanced emotional state. Sometimes I read statements that the trader is a living person, which means that without emotion he will not be able to trade. That is not true. Anyone can manage their emotional state. But to do that, we have to work on ourselves. You can find online methods that allow the destructive impact of emotions in all areas of life, including trading.
Prindes forex trading I told you about today are basic. If you remember them and trade them, this will improve your trading performance.
Inga Fedorova
10.04.2021
Entry Basic Principles of Forex Trading first appeared magazine for Forex traders | forex-for-you.ru.